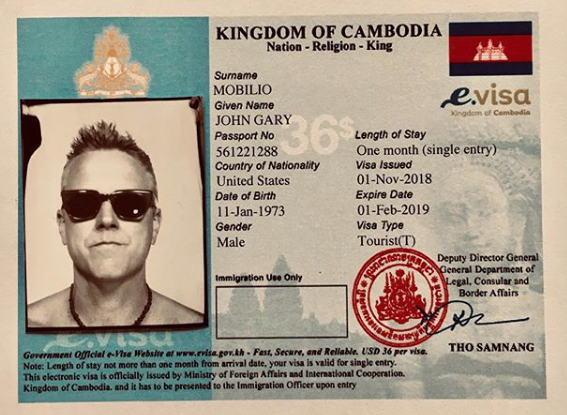 Giovanni has been very prolific in 2018, even as he has taken a few trips to places like Cambodia. Indeed, his pace for releasing new work has been picking up as the year rolls on. He has a few new paintings that I wanted to point out as especially colorful and unique.
New to the gallery this month are someday God will have everything to do with you, painted on linen with colorful columns in an imaginary landscape, and (the perks of) archaic self-determination, one of those lovely oil on nautical map paintings that John does so well. Both are available for purchase. Even better, John is now offering prints of two of 2018's most popular works, dickes B (fat berlin) 1680 – autumn version and every hipster needs a butcher's chart. If you love his expansive cityscapes, you're really going to love dickes B. It's a beauty.
Contact Giovanni directly from the contact form and inquire about purchasing any of these new works. Or, if you particularly love these last two paintings but don't have a fat wallet, ask about purchasing a print. Even if you aren't ready to purchase a painting or a print, shoot him a message and let him know what you think of his work.